Openployer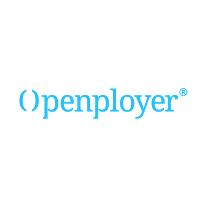 We are happy to offer any company referred by our partner Openployer, the possibility to benefit from the "Employee Benefits Management Solution" provided by Kireego, at a discounted rate.
The solution includes:
1.   Creation of a Community account on the platform
2.   Up to 1'000 activation codes for the employees
3.   Branding of the Mobile application used by the employee to access their benefits
4.   Up to 50 offers provided for free by any merchants registered on Kireego (1'200 as of today), or invited by yourself
5.   A feature allowing the employees to on-board new mechants or businesses to propose an offer to your Community
Just send an email to info@kireego.com and make sure you mention OPENPLOYER in your subject.