Kireego
The Exclusive Offer management Platform for Communities and Businesses
Grant your staff, members, guests... (your Beneficiaries) access to Exclusive Offers established by your selection of Businesses and other Service Providers located in your business's vicinity.
Thanks to our simplified management system, choose and validate the Businesses that can submit Offers, in one click!
Allow your Beneficiaries to benefit from these Offers via a personalized mobile app, branded with your Community's colors, and, take advantage of it to interact more effectively with them.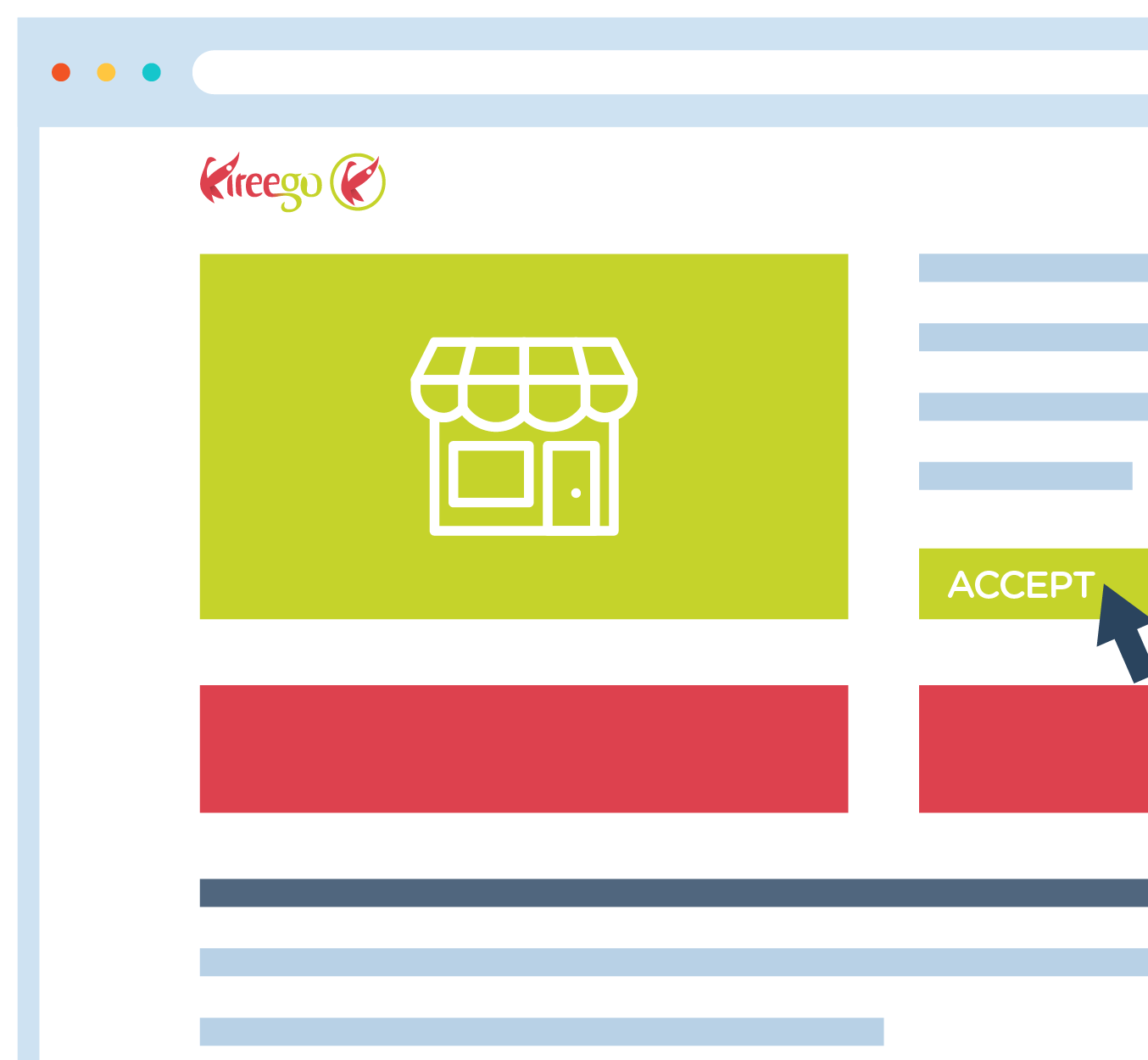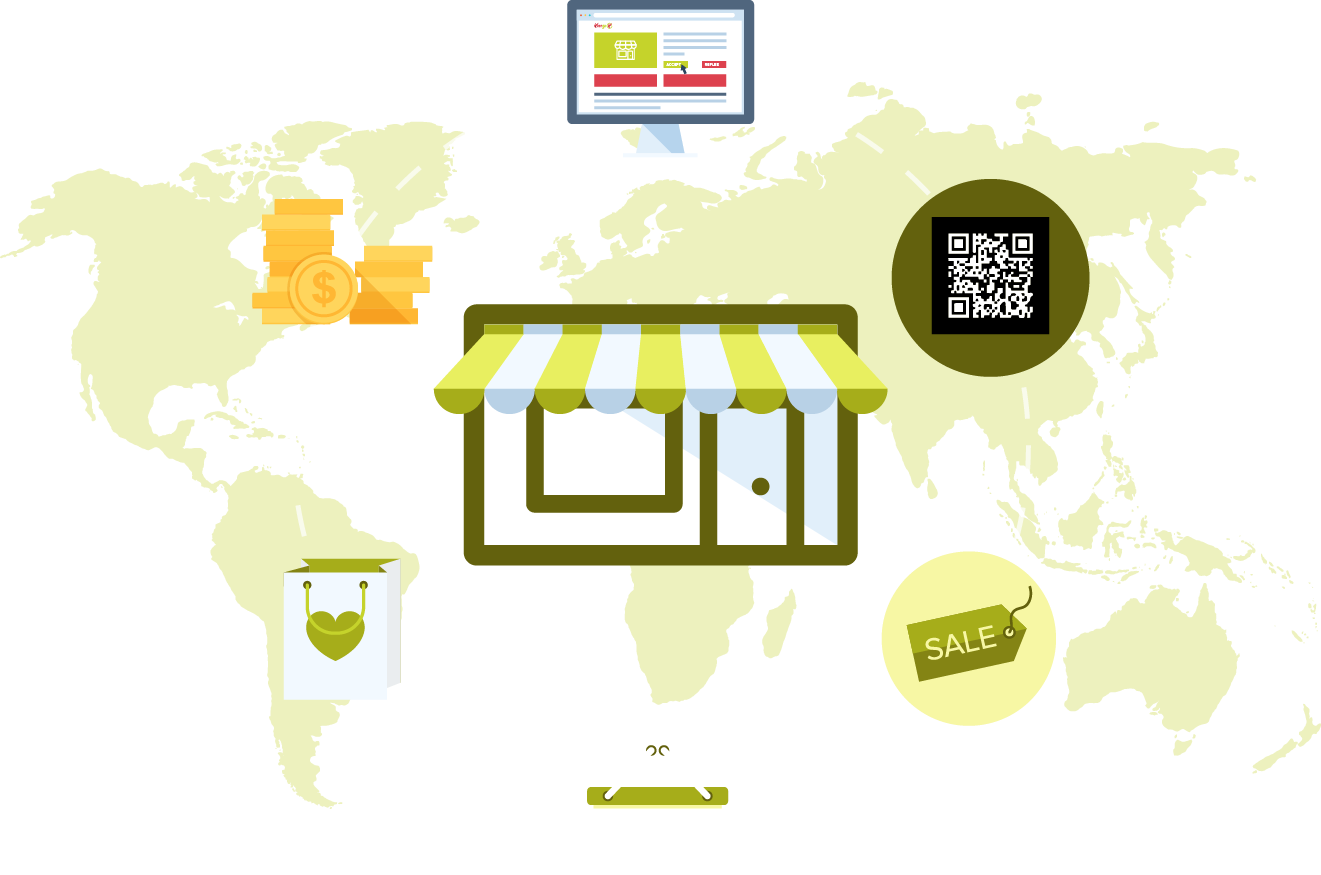 Kireego allows you to connect with Communities near you, so you can propose Exclusives Offers for the Beneficiaries they choose (employees, members, guests...), commission- and intermediary-free!
Foster customer loyalty and attract new Customers with Kireego's anonymous and easy-to-use, mobile Loyalty Cards.
Increase your customer base by establishing Partnerships with other local Businesses to share Customers, and select those you wish to cross promote with.
Already registered? Log in to access your account.

With the Kireego App, access the Exclusive Offers established for you by your Community (employer, club, sponsors) or favorite Businesses at any time.
Thanks to its simple activation process, the Kireego App is completely anonymous, so you take advantage of your privileges without sharing your personal data!
If you already benefit from Exclusive Offers thanks to your Community, do invite them to use Kireego to make their life easier... and yours!