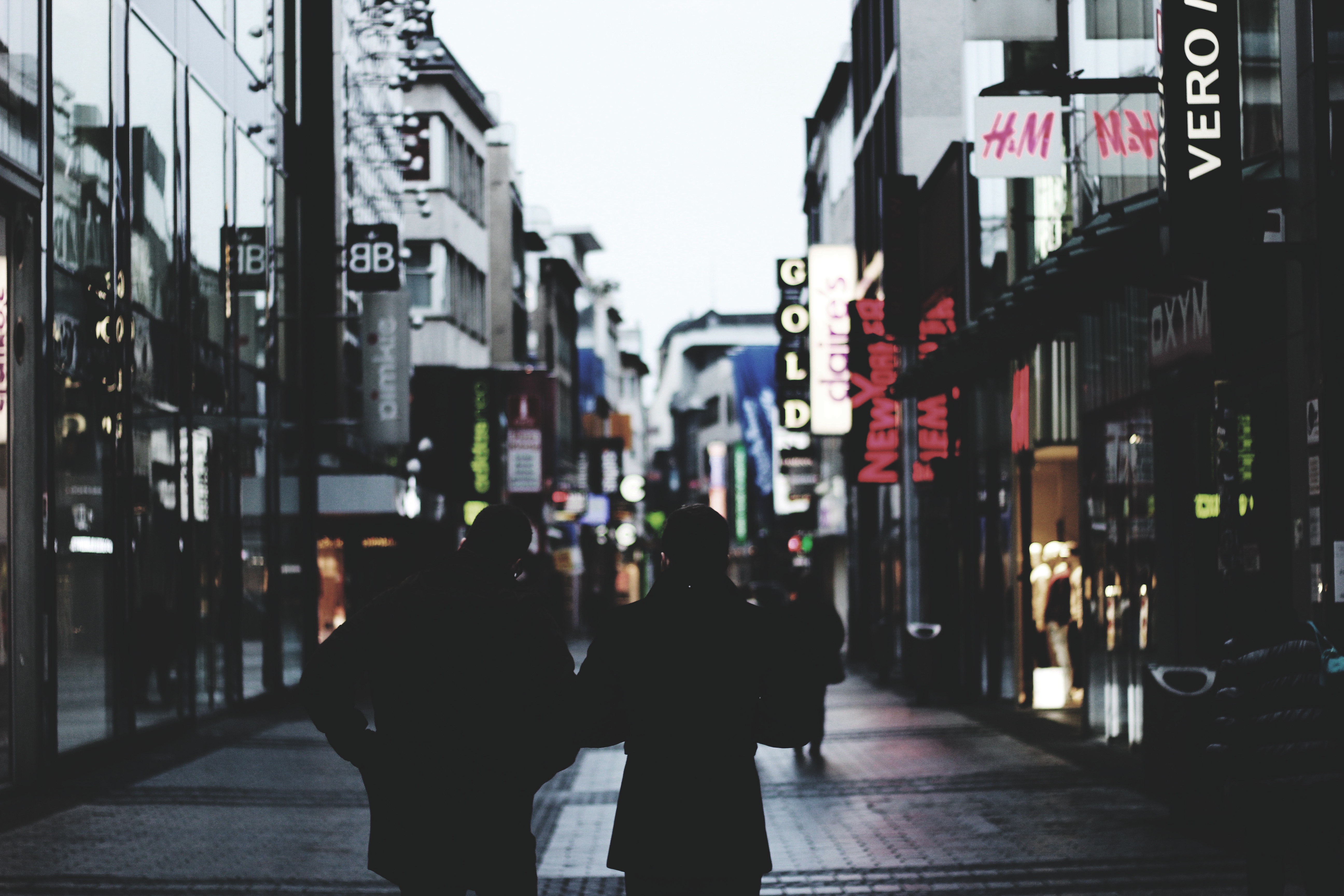 ANY KIND
OF STORES OR PROVIDERS

Stores, service providers, brands or institutions
Stores
Brick & Mortar or Online stores
Financial Institutions
Banks, Insurances...
Service providers
All kinds of service providers
Events
Cultural events or museums...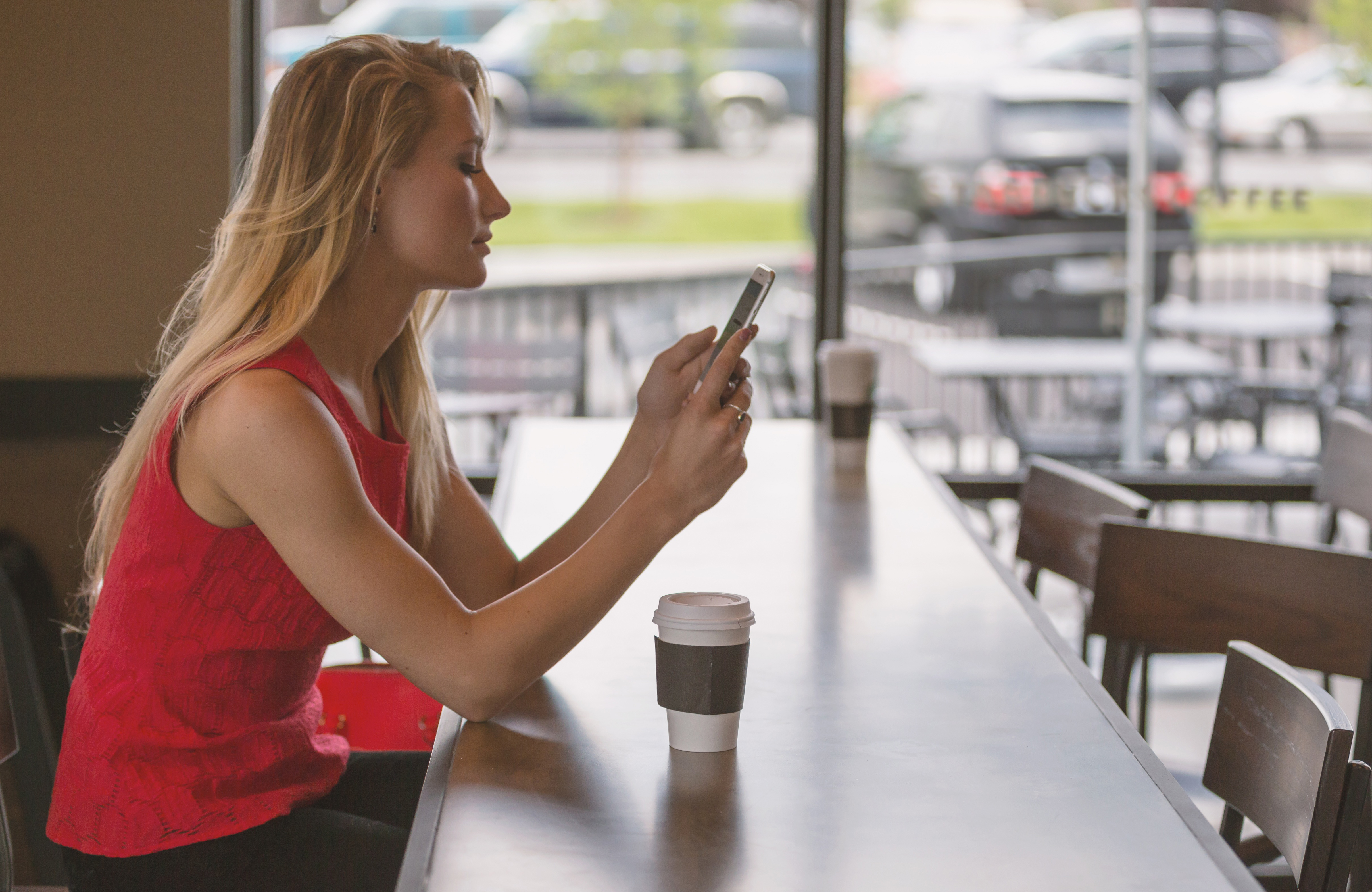 STAY IN CHARGE
OF YOUR OFFERS

Select the targeted communities and create your own benefit.
Create your Store account
Present your store or service
Select the target
Select the Community you wish to target with a benefit
Create your benefit
Decide on the benefit you wish to offer its condition of use
Welcome customers
Beneficiaries shop directly with you, no commission, no intermediaries
1
Click here for use case 1: "Local store"
A local store wants to attract the employees of a nearby company that is using Kireego to manage its benefits program. The store creates a free Business account on Kireego and selects the Community to target. Then, it can create the benefit that will be sent by Kireego, for approval to the company. Once approve, all the employees can see the store and its benefit through a dedicated mobile application, and simply follow the store's procedure. The store can modify or stop its offer at any time and there are no intermediary, nor any commission.
2
Click here for use case 2: "An insurance company"
An insurance company (or its broker) has a dedicated package and added service that it wants to make visible for the members of a Community using Kireego. Through its account on Kireego, it selects the desired Community and presents its offers. It can share a link to its own dedicated webpage or downloadable PDF file that will give all the information to the end user. All users will simply follow the procedure decided by the Insurance (call, email, webform...) to benefit from this offer. Through its account, the Insurance company can see how many times its offers has been viewed or clicked on by the members of the targeted Community..
3
Click here for use case 3: "Luxury brand".
A luxury brand wants to target some of the existing Communities on Kireego, while making sure its stays private and controllable. Through Kireego, they will create private offer(s), which can be instant offers or long term benefits. All beneficiaries are forwarded to a private website, only accessible with a dedicated password, in order to shop directly with the brand (or its online distributor). The benefit is not visible online by anyone else but the targeted communities, so it does not cannibalize existing customers and does not hurt the brand.
4
Click here for use case 4: "Online store"
An online store wants to be able to push dedicated promo codes that will be used directly on its website by the beneficiaries of its choice of Communities. By providing the promo-codes, Kireego can assure that each users gets a unique code (which can be limited to X uses) and allows them to get the benefit online. No intermediaries, no commissions are charged back to the online store. It can modify its offer at any time and get statistic on clicks and views.
BizPack for Providers
Setup and management by Kireego of all your benefits.

Unlimited choice of Communities to target.

Optimized visibility of all your benefits

Unlimited modification of your benefit(s)

No commission, no intermediaries

Taking part of in-app gamification campaigns
Starting at CHF 99,- per month